Simon Reif
Health Economics / Applied Econometrics / Behavioral Economics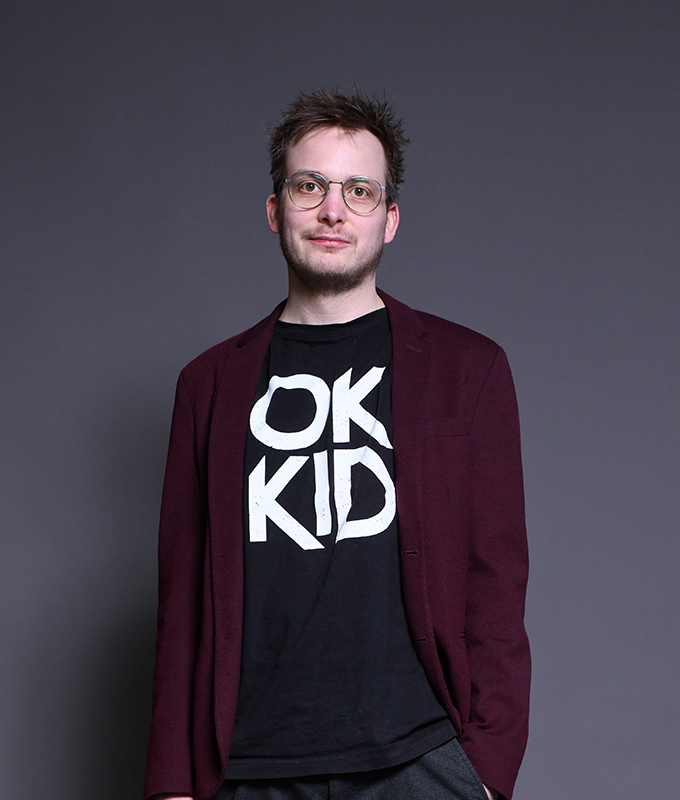 FAU Erlangen-Nürnberg
Findelgasse 7
90402 Nürnberg, Germany
I am a health economist at FAU Erlangen-Nürnberg and the RWI - Leibniz Institute for Economic Research in Essen. I was affiliated with the Evidence-Based-Economics Graduate Program of the Elite Network Bavaria and visited the Center for Health Economics at the University of York in 2017.

I got my PhD from FAU in November 2018. Before that, I obtained my Master degree from LMU Munich in 2014 and undergratuate degrees from FAU in 2012 and the University of Hull in 2011.

My research is in the areas of health economics and applied econometrics. I am especially interested in behavioral and institutional aspects of medical service provision and the determinants of individual health.